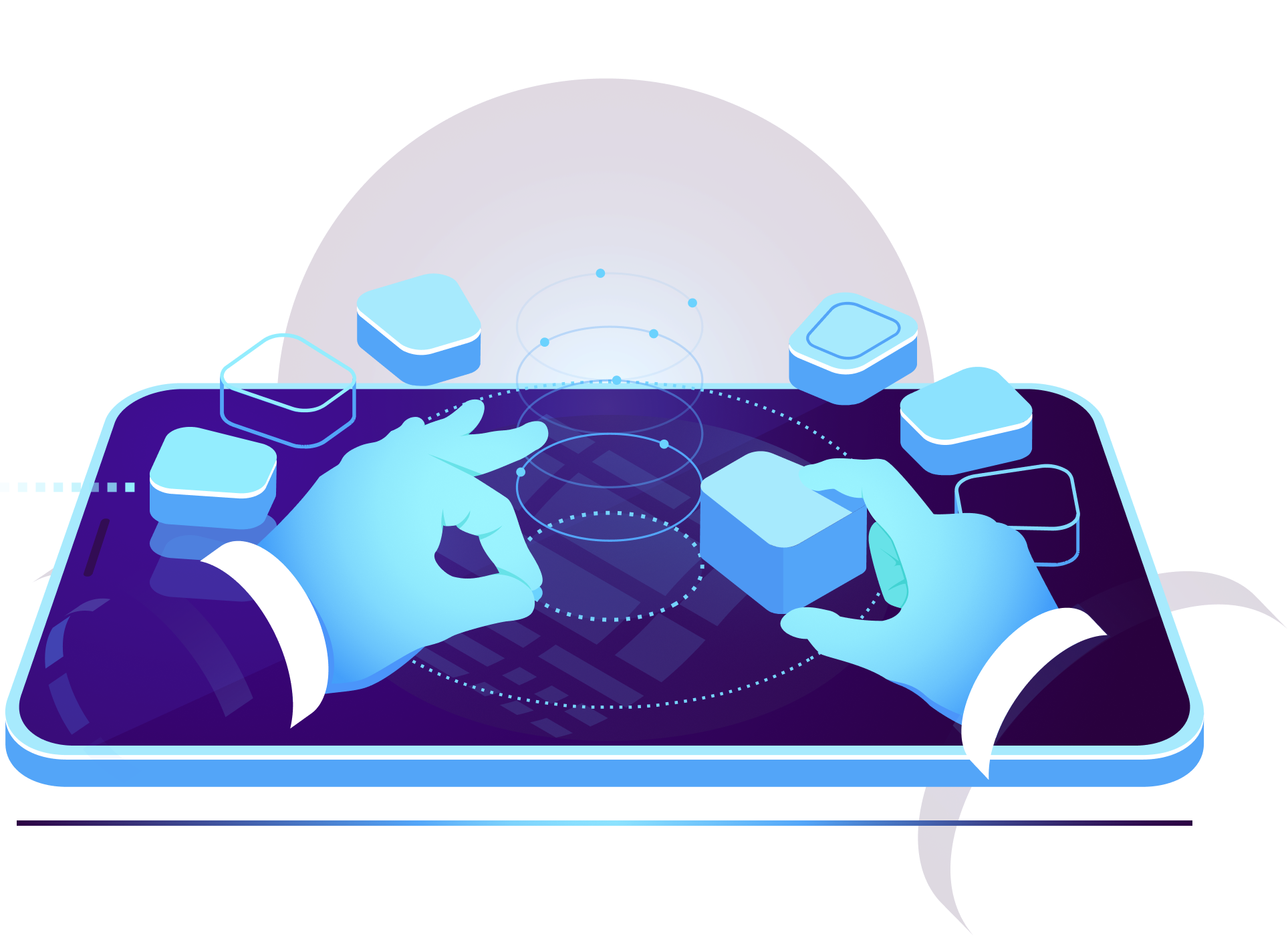 Customer Brother

Brother launches virtual assistant with Sentient.io to boost client and customer engagement
Industry
Manufacturing
Company Background
Brother is a well-established Japanese multinational electronics company with a strong presence in Singapore. Founded in 1908, Brother has grown to become a leading provider of user-friendly printers, scanners, label makers and fax machines.
Challenge
With a wide customer base and diverse product offerings, Brother needed a solution to enhance its customer engagement.
Solution
Brother partnered with Sentient.io to customise a virtual assistant chatbot. The chatbot was meticulously tailored to embody specific personality traits and tonality that aligned with Brother's brand identity. Besides answering customer's various inquiries, the chatbot was also empowered to perform lead generation through targeted promotions.
Value
By aligning the chatbot with Brother's branding, it enhanced Brother's overall customer engagement. The chatbot's ability to provide accurate and timely responses to customer queries helped streamline communication and save valuable time for both customers and Brother's customer service team. Furthermore, the chatbot's lead generation capabilities played a vital role in expanding Brother's customer base.
Solutions made to last
At Sentient.io, we are laser-focused on achieving your business goals with your budget in mind.
Trust our rigorous solution development process and unyielding commitment to excellence for unmatched results.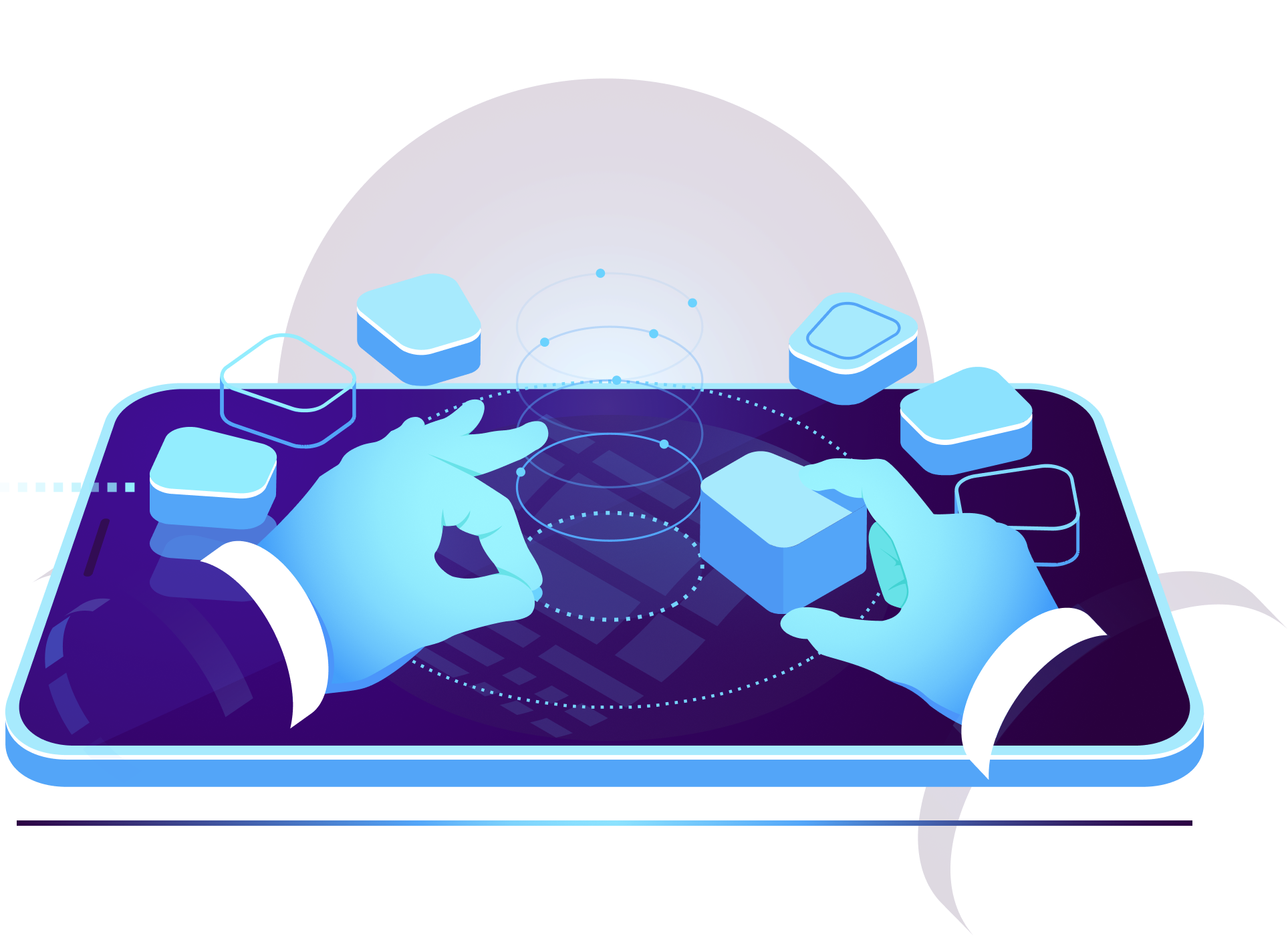 From idea to impact within weeks, not years
Business Need
Analysis
3
Hours
Technology
Assessment
1-2
Weeks
Production
Trial
3
Months
Want to become our next success story?
Unlock your company's fullest potential and join the ranks of successful companies who have leveraged our AI solutions.