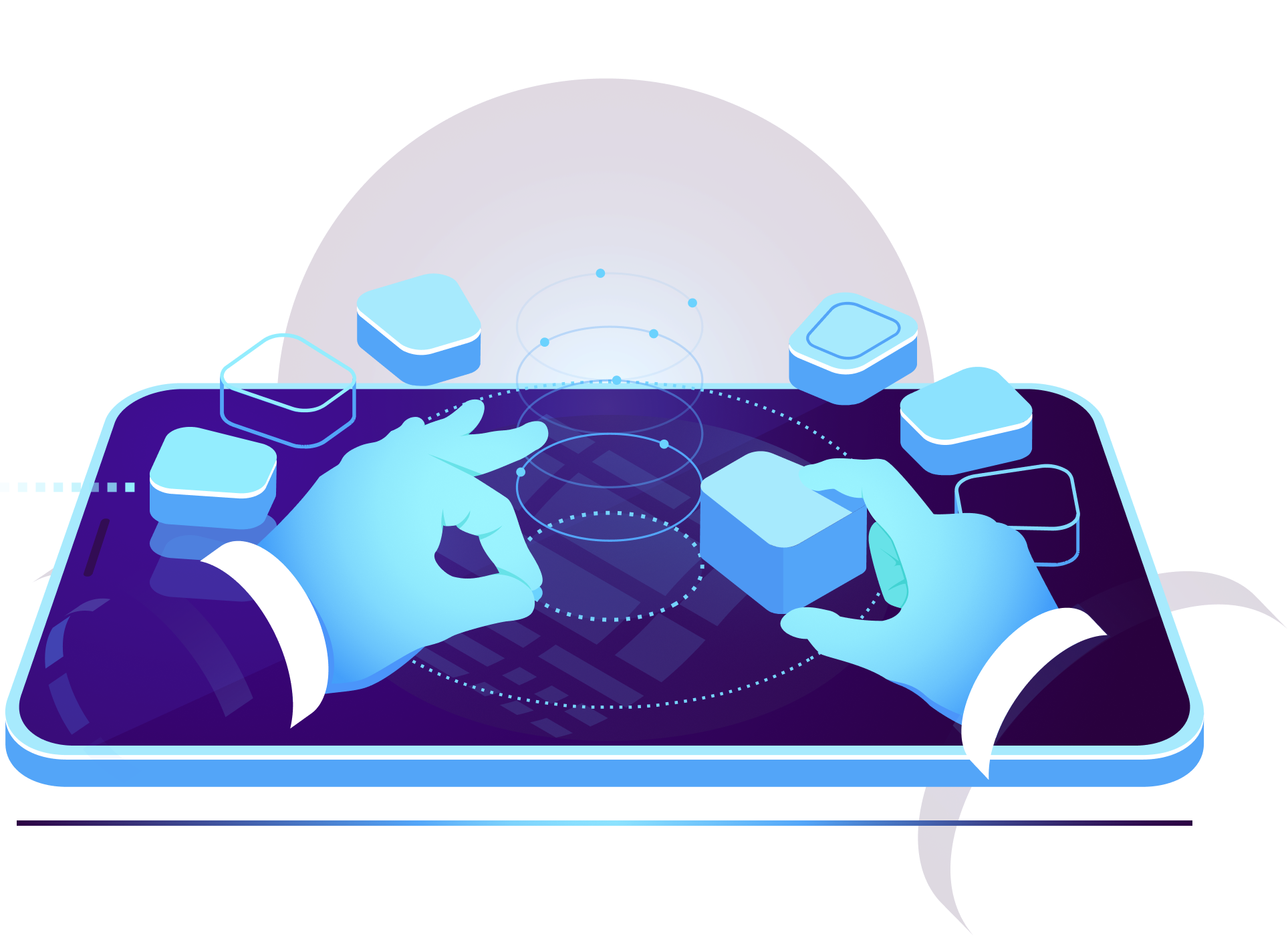 Customer Daido Steel

Daido Steel partners with Sentient.io to improve false rejection rates by 10% through an AI Defect Detection System
Industry
Manufacturing
Company Background
Established in 1916, Daido Steel is a globally recognised Japanese steel manufacturing company with over a century of expertise.
Challenge
Initially relying on conventional image classification algorithms, potentially defective products would then be passed through an experimental deep learning system and human inspection. Daido Steel aimed to reduce false rejection rates without compromising on missed detection rates. A solution was needed to optimise their defect detection process and improve overall accuracy.
Solution
entient.io leveraged AI technology to develop a powerful defect detection system for Daido Steel. By training the AI algorithm with Daido's images, it gained the ability to effectively identify and understand defects in Daido's steel products.
Value
With Sentient.io's Defect Detection System, Daido Steel saw a 10% improvement in false rejection rates. By minimising the false rejection rates, Daido Steel could avoid unnecessary delays and expenses associated with the rejection of non-defective products.
Solutions made to last
At Sentient.io, we are laser-focused on achieving your business goals with your budget in mind.
Trust our rigorous solution development process and unyielding commitment to excellence for unmatched results.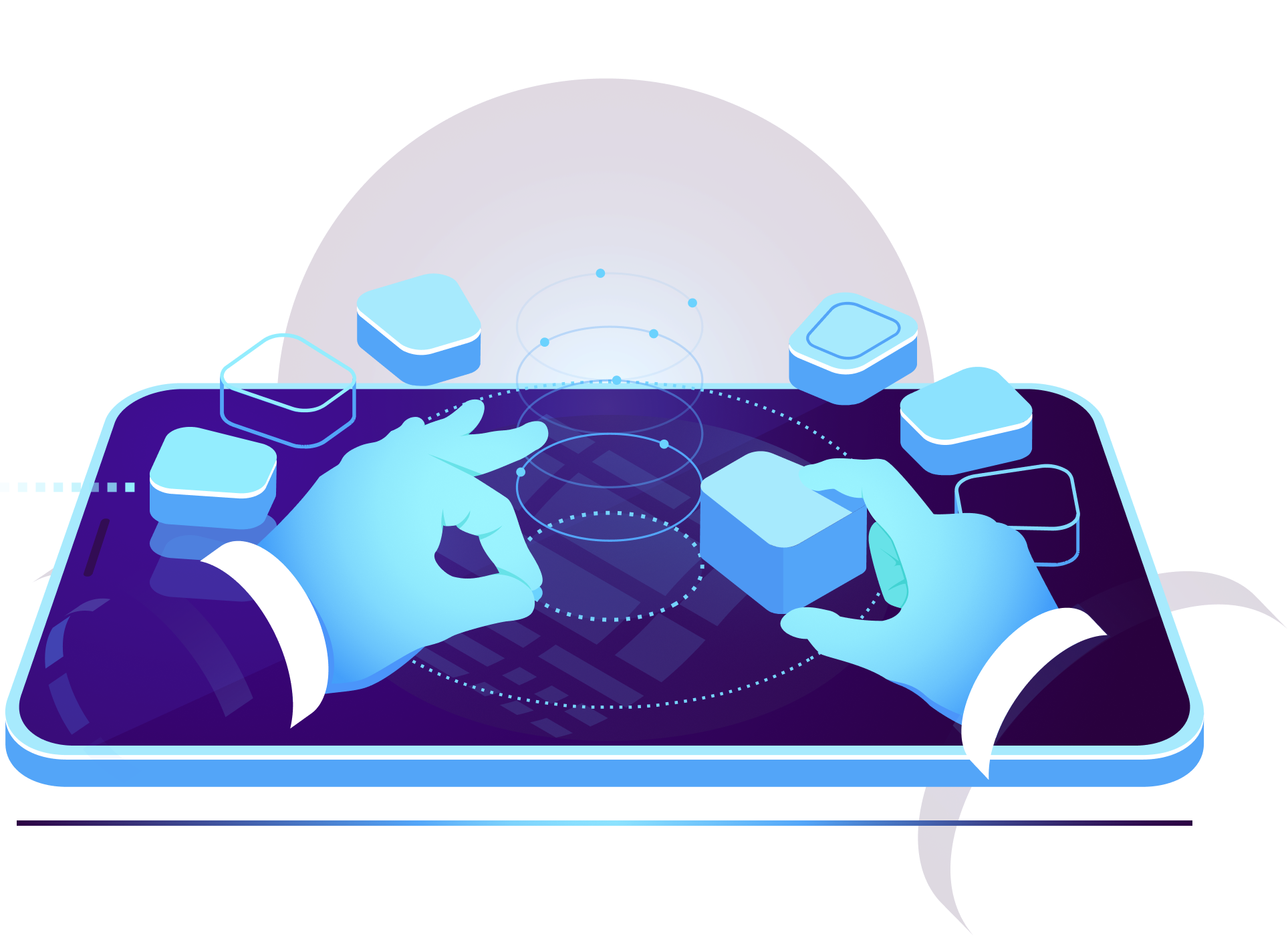 From idea to impact within weeks, not years
Business Need
Analysis
3
Hours
Technology
Assessment
1-2
Weeks
Production
Trial
3
Months
Want to become our next success story?
Unlock your company's fullest potential and join the ranks of successful companies who have leveraged our AI solutions.