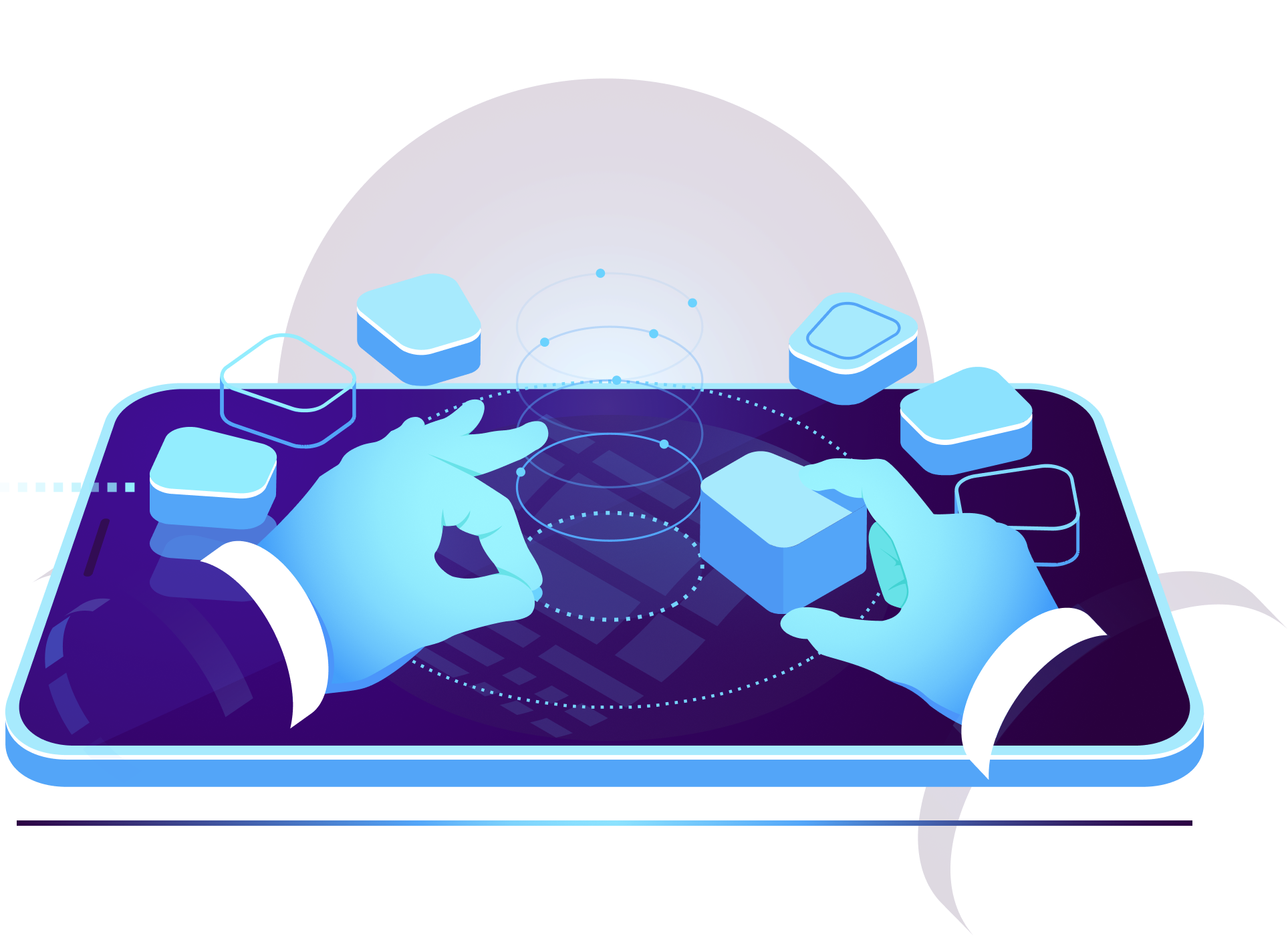 Customer IHI

IHI realise Smart City Vision by monitoring traffic with Sentient.io
Industry
Manufacturing
Company Background
IHI's main edge lies in their laser sensing technology, particularly their 3D Laser Radar. Since 2006, this original LiDAR sensor has been deployed in Japanese and European rail systems, enabling precise obstacle detection and enhancing safety measures.
Challenge
To realise IHI's vision of Smart Cities, IHI needed a solution for efficient traffic monitoring and congestion management, which are vital components of Smart Mobility..
Solution
IHI collaborated with Sentient.io to co-create a technical prototype of the smart cloud data platform.
This platform integrates diverse data sources including map data, LiDAR data, video and image data, as well as GPS data to offer comprehensive smart mobility management solutions.
Value
This co-created platform by Sentient.io and IHI offers a game-changing advantage to insurance companies, enabling faster claims processing and effortless detection of fraudulent claims due to the extensive traffic view provided by the platform.
With this groundbreaking solution, Sentient.io has successfully propelled IHI into the realm of Smart Cities, elevating their position in the industry.
Solutions made to last
At Sentient.io, we are laser-focused on achieving your business goals with your budget in mind.
Trust our rigorous solution development process and unyielding commitment to excellence for unmatched results.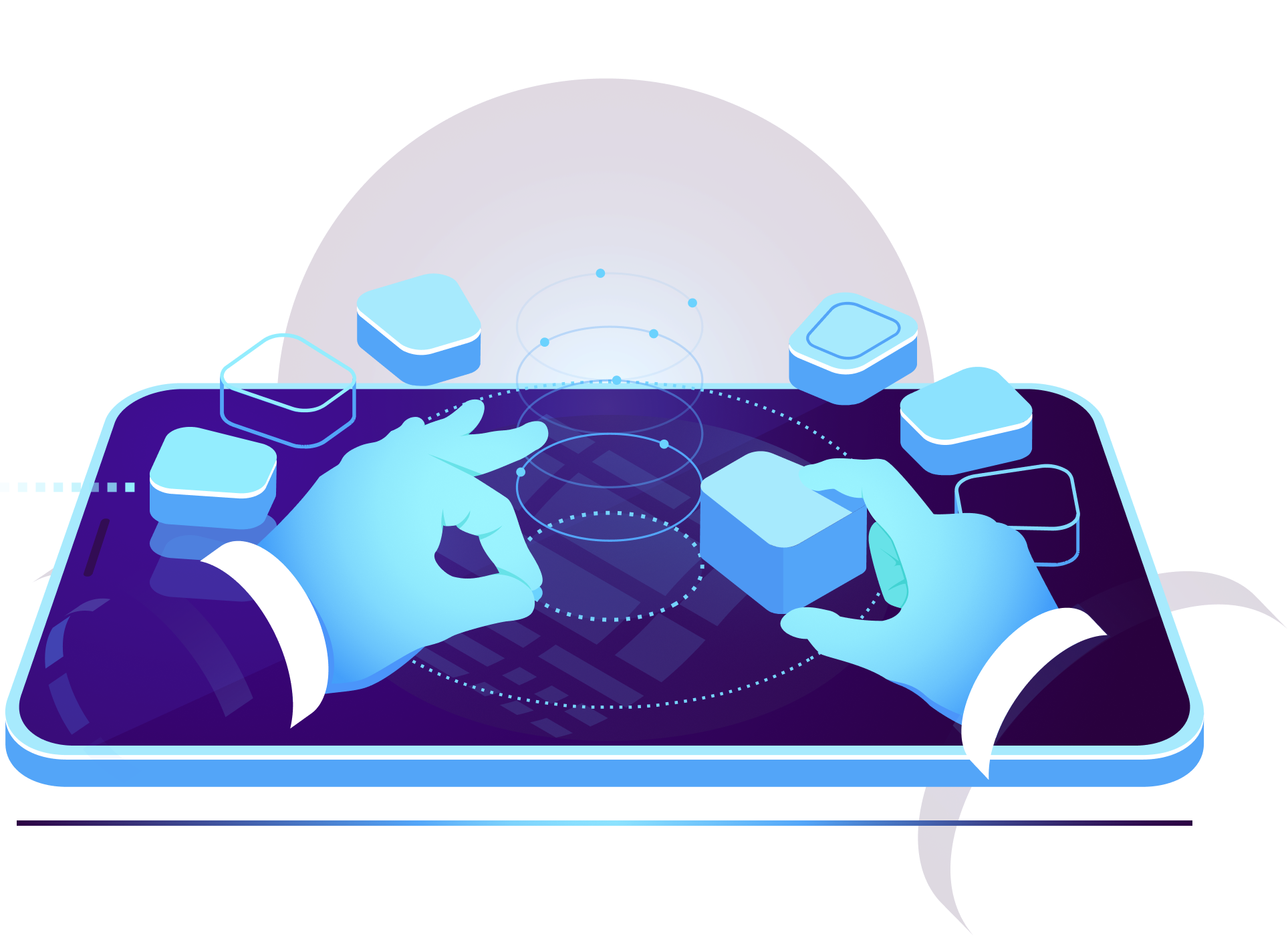 From idea to impact within weeks, not years
Business Need
Analysis
3
Hours
Technology
Assessment
1-2
Weeks
Production
Trial
3
Months
Want to become our next success story?
Unlock your company's fullest potential and join the ranks of successful companies who have leveraged our AI solutions.