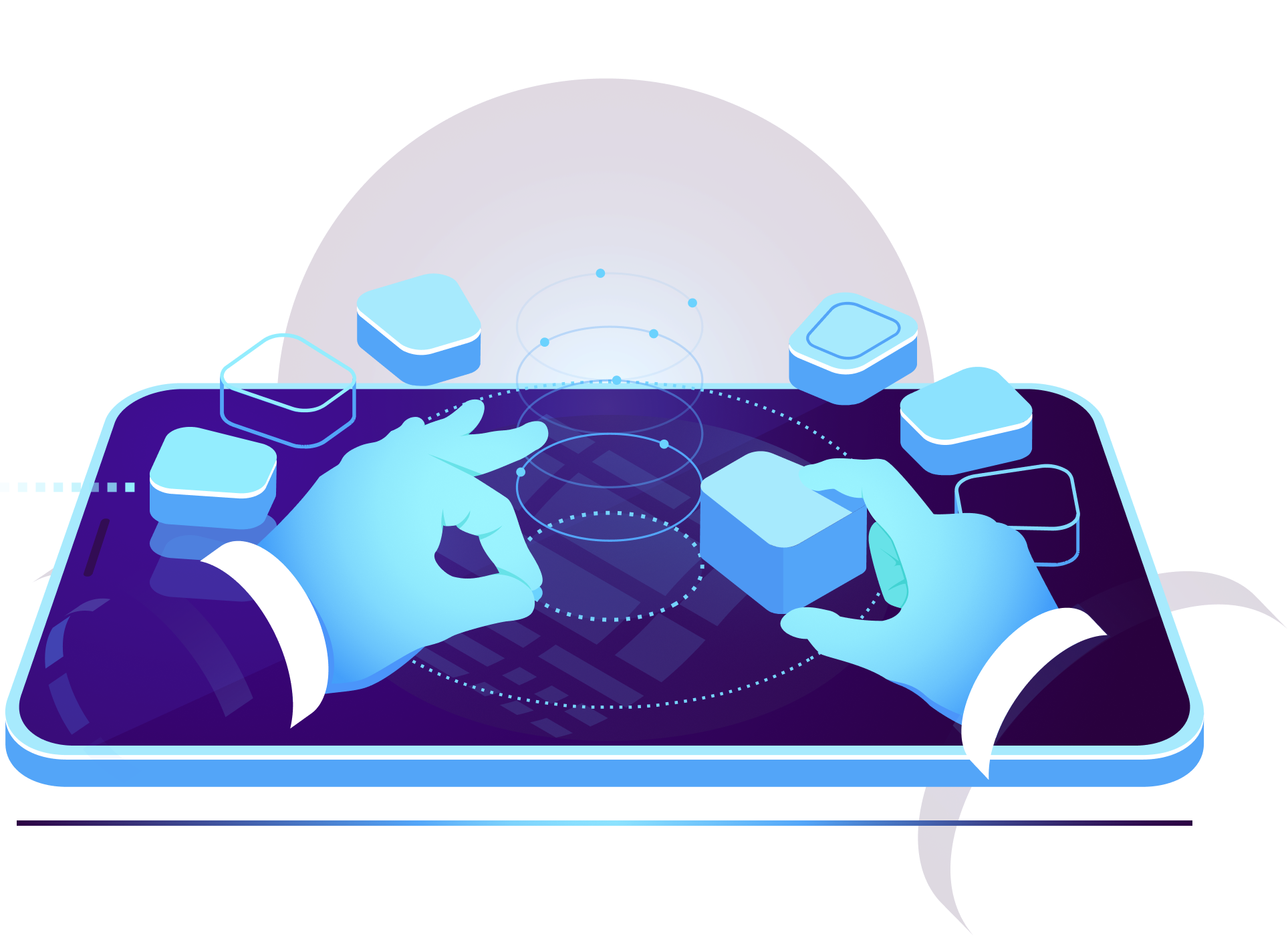 Customer MCI

MCI boosts operational efficiency with Sentient.io's Media Asset Management platform.
Industry
Media
Company Background
MCI is a government ministry in Singapore responsible for the country's communications, media and information sectors. Established in 1985, MCI plays a crucial role in ensuring effective communication and information flow within the nation.
Challenge
With a wide range of media content under MCI, MCI required a centralised and secure platform to organise their assets and increase operational efficiency.
Solution
Sentient.io developed a comprehensive Media Asset Management platform for MCI, enabling seamless organisation of audio, video recordings and transcripts. Additionally, the platform incorporates AI-powered transcription capabilities, simplifying the process of transcribing MCI's media content into Singapore's four vernacular languages.
Value
This user-friendly platform provides MCI employees with the ability to effortlessly upload video files on a shared platform, fostering efficient team collaboration.
Solutions made to last
At Sentient.io, we are laser-focused on achieving your business goals with your budget in mind.
Trust our rigorous solution development process and unyielding commitment to excellence for unmatched results.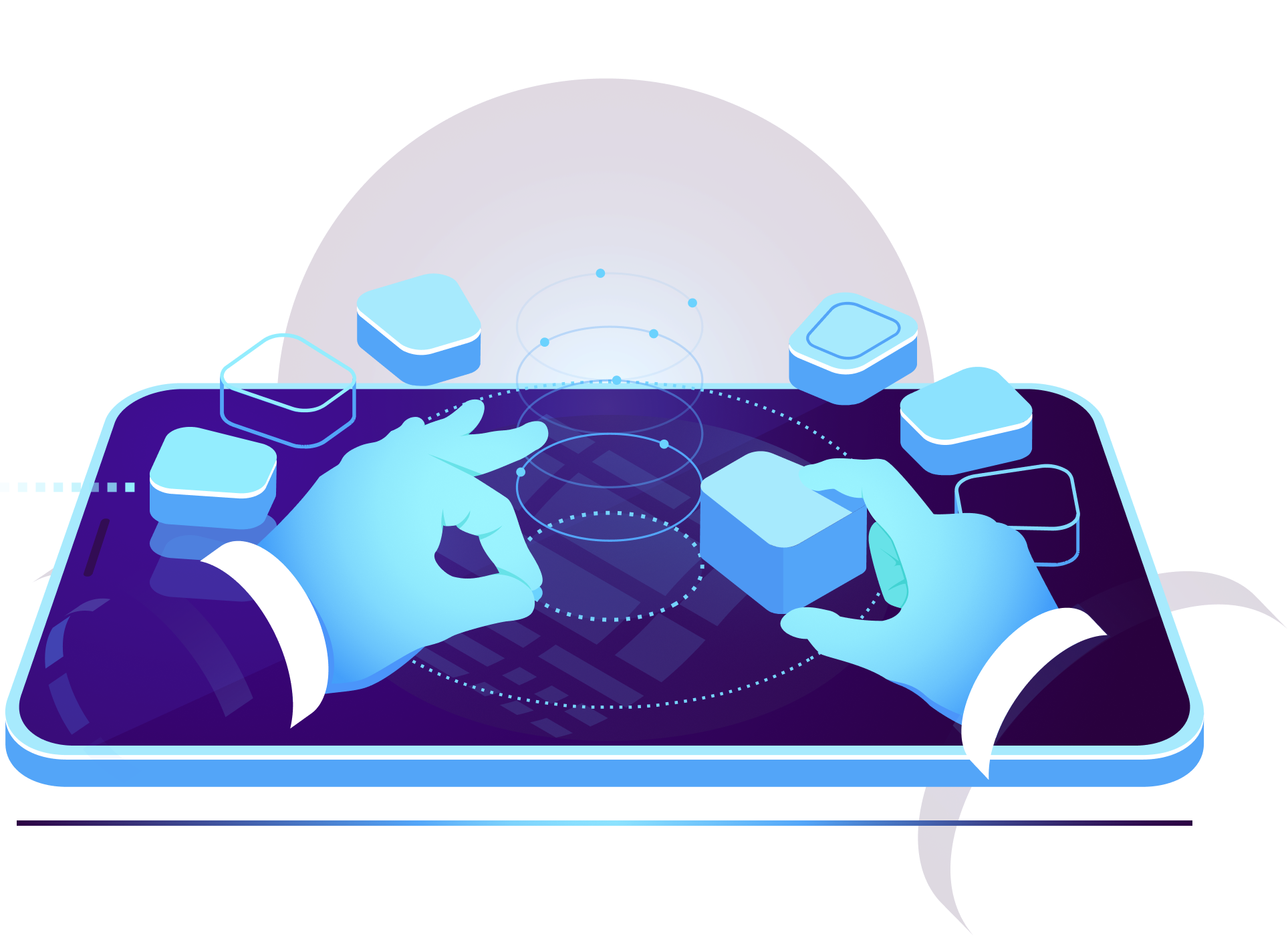 From idea to impact within weeks, not years
Business Need
Analysis
3
Hours
Technology
Assessment
1-2
Weeks
Production
Trial
3
Months
Want to become our next success story?
Unlock your company's fullest potential and join the ranks of successful companies who have leveraged our AI solutions.