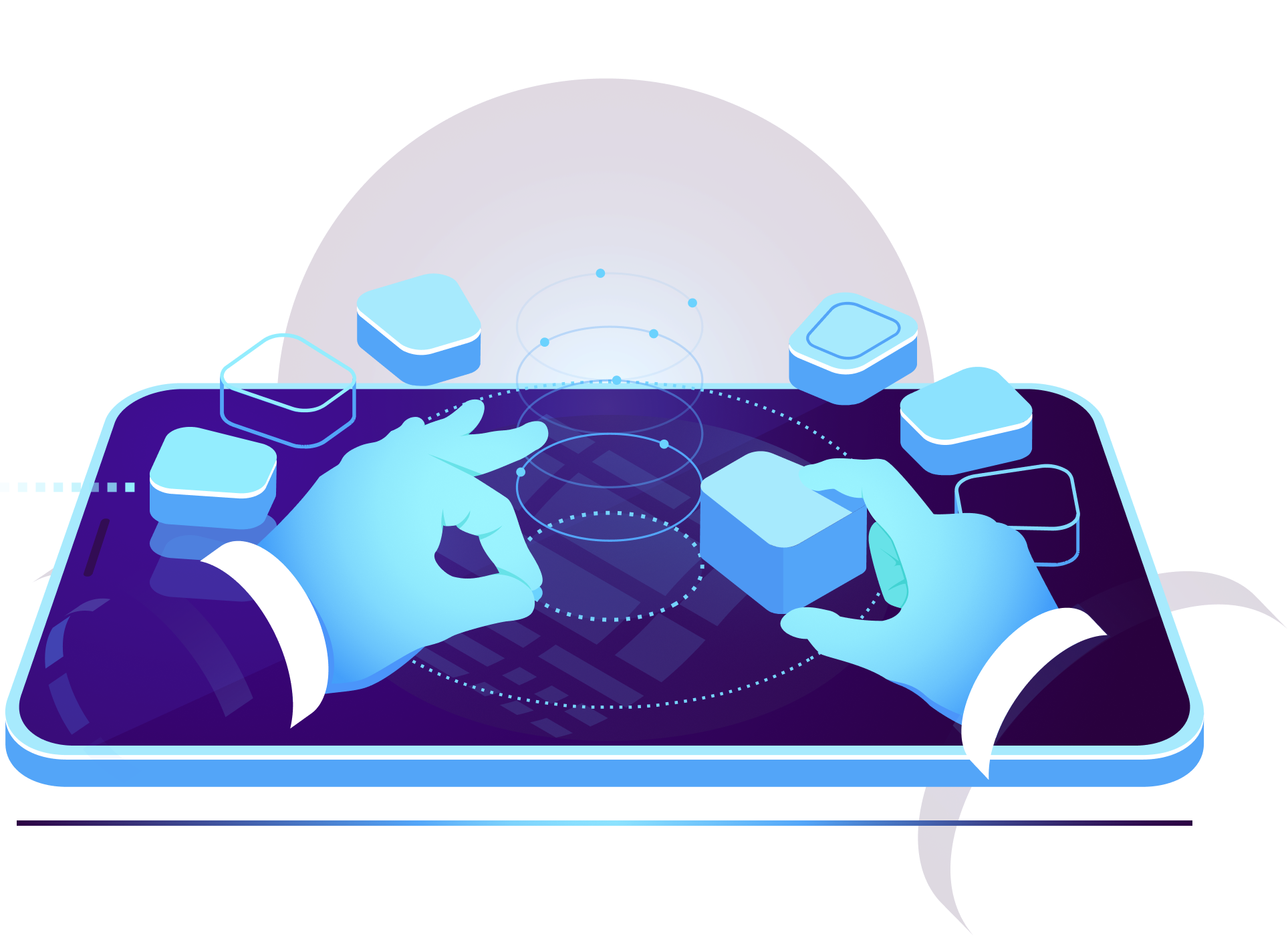 Customer Mediacorp

Mediacorp automate translation of television dramas with Sentient.io and improve productivity by 1000%.
Industry
Media
Company Background
Mediacorp, Singapore's leading media and entertainment company, annually produces over 1000 hours of entertainment content spanning diverse genres and languages including Chinese, English, Malay and Tamil.
Challenge
With multiple media channels under Mediacorp's belt, manual transcriptions of entertainment content are both time-consuming and labour intensive.
Solution
Mediacorp utilised Sentient.io's automated translation solution, leveraging cutting-edge technology to streamline their transcription workflow.
Value
Since adopting Sentient.io's automated translation solution, Mediacorp achieved a remarkable improvement in productivity, allowing Mediacorp to expedite content production and delivery.
Sentient.io's automated translation solution not only saved time but also ensured accuracy and consistency in transcriptions. It eliminated the risks of human error and linguistic inconsistencies, resulting in high-quality translated content that resonated with their multilingual audience.
Solutions made to last
At Sentient.io, we are laser-focused on achieving your business goals with your budget in mind.
Trust our rigorous solution development process and unyielding commitment to excellence for unmatched results.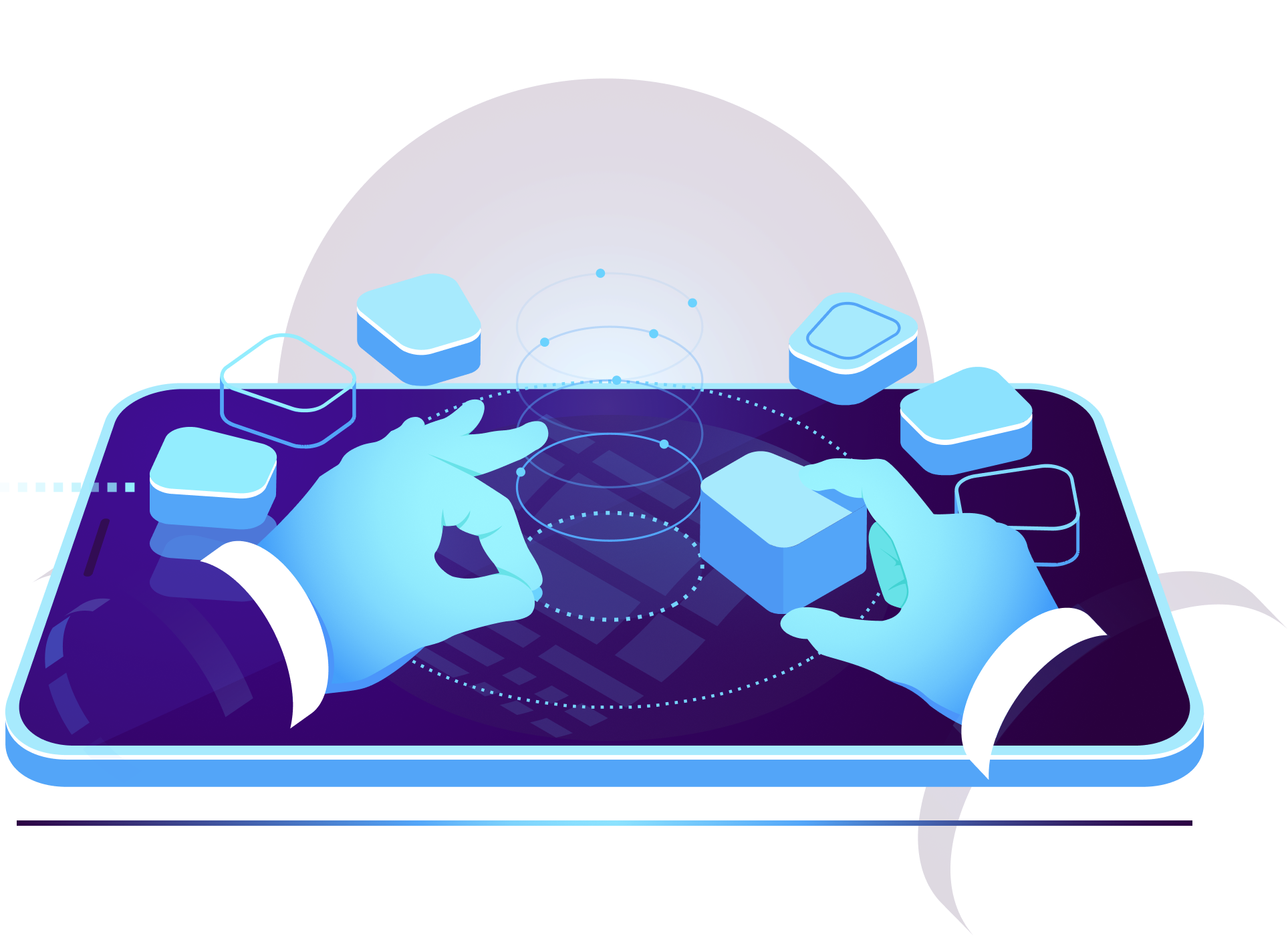 From idea to impact within weeks, not years
Business Need
Analysis
3
Hours
Technology
Assessment
1-2
Weeks
Production
Trial
3
Months
Want to become our next success story?
Unlock your company's fullest potential and join the ranks of successful companies who have leveraged our AI solutions.