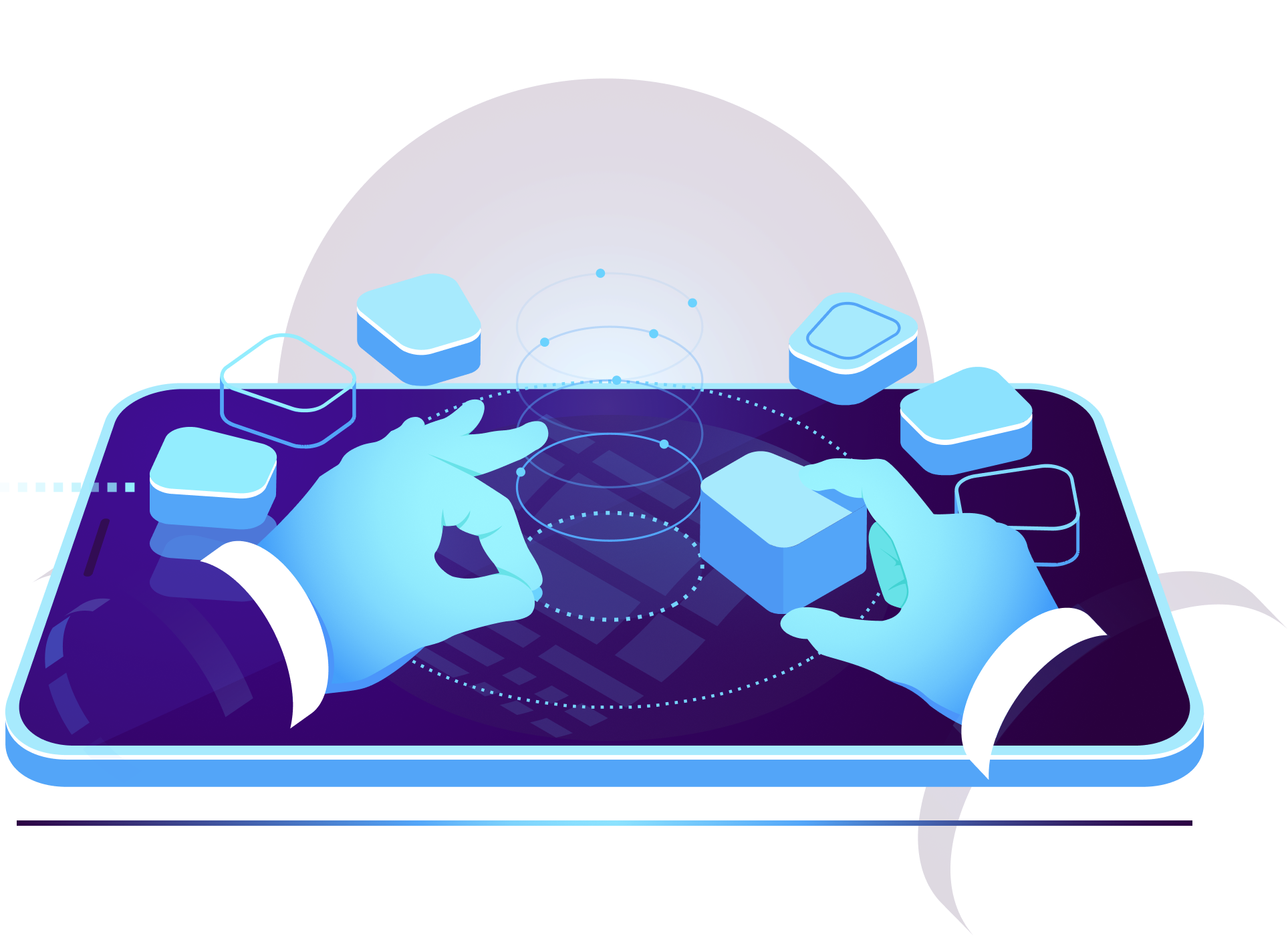 Customer Toyota Tsusho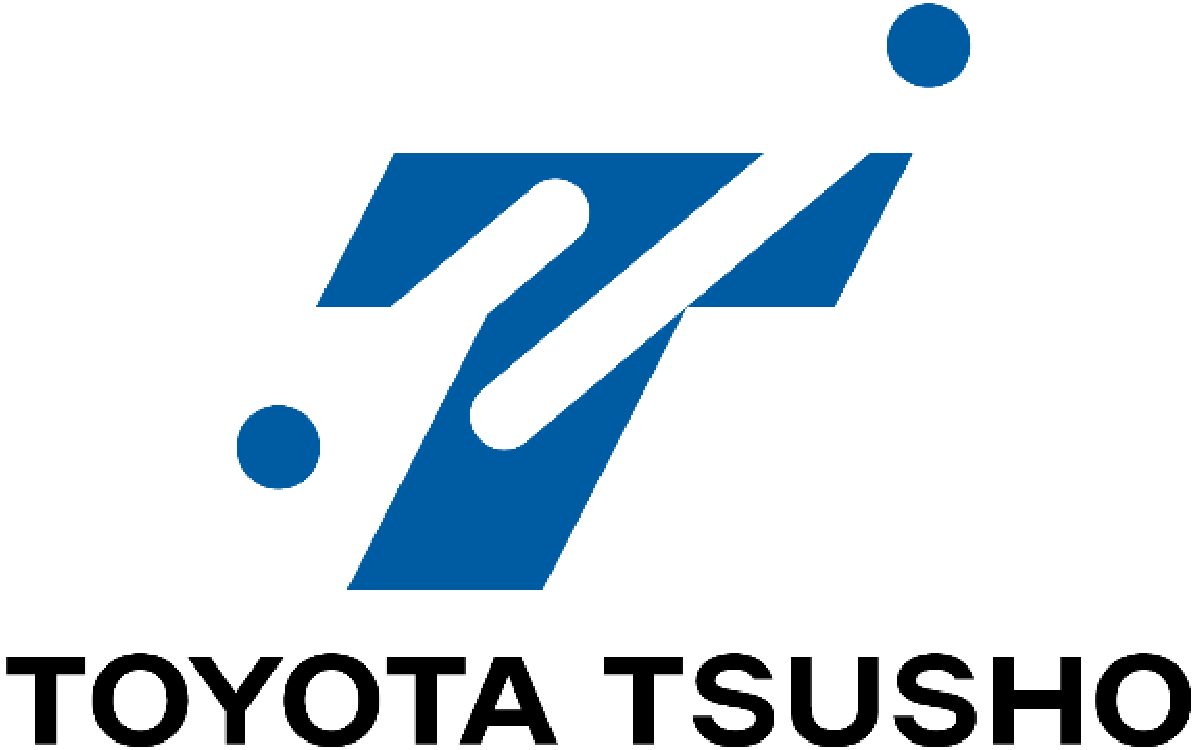 Toyota Tsusho partners with Sentient.io to achieve supply chain efficiency using a virtual assistant
Industry
Manufacturing
Company Background
Toyota Tsusho is a leading Japanese trading company and a member of the Toyota Group. Established in 1948, Toyota Tsusho operates globally, engaging in diverse business domains including automotive, industrial, energy and consumer goods.
Challenge
Being a large manufacturer with many global distributions, Toyota Tsusho needed a solution to increase their supply chain efficiency and responsiveness.
Solution
Recognising the significance of supply chain visibility in achieving supply chain responsiveness, Toyota Tsusho partnered with Sentient.io in developing a cutting-edge virtual assistant. This virtual assistant seamlessly interacts with supply chain stakeholders, offering real-time support and information. 
Value
By deploying the virtual assistant, Toyota Tsusho empowered its supply chain stakeholders to pose queries and receive immediate responses. This increased accessibility to vital information allows stakeholders to make well-informed decisions, ultimately enhancing overall supply chain efficiency.
Solutions made to last
At Sentient.io, we are laser-focused on achieving your business goals with your budget in mind.
Trust our rigorous solution development process and unyielding commitment to excellence for unmatched results.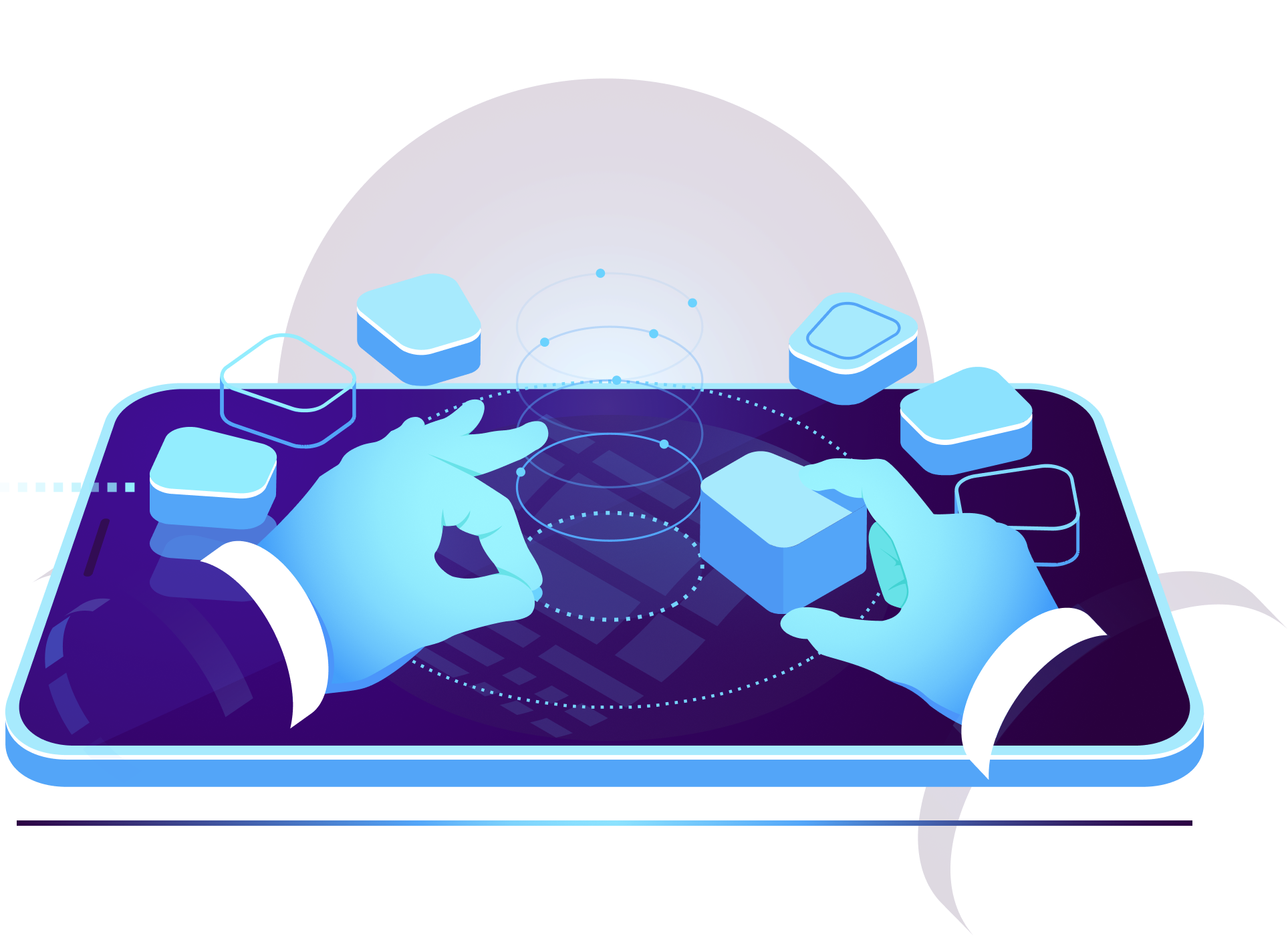 From idea to impact within weeks, not years
Business Need
Analysis
3
Hours
Technology
Assessment
1-2
Weeks
Production
Trial
3
Months
Want to become our next success story?
Unlock your company's fullest potential and join the ranks of successful companies who have leveraged our AI solutions.